SUPPORTS FOR ABRASIVE
Since 2010, Asietti has been producing a full range of support for abrasive, meeting the industry's key demands.
GENERIC SUPPORTS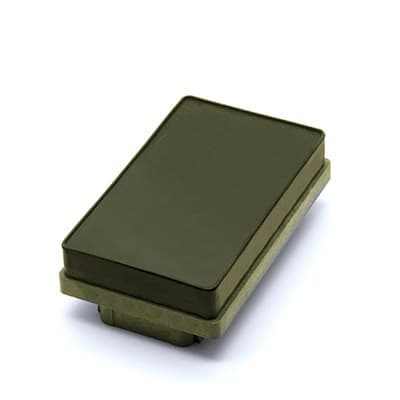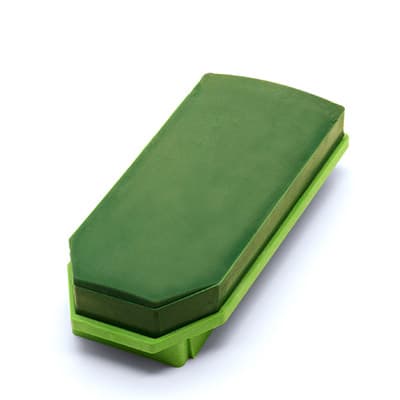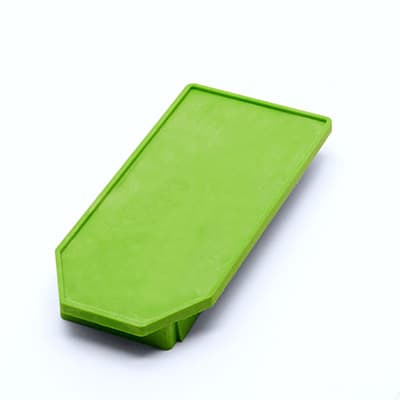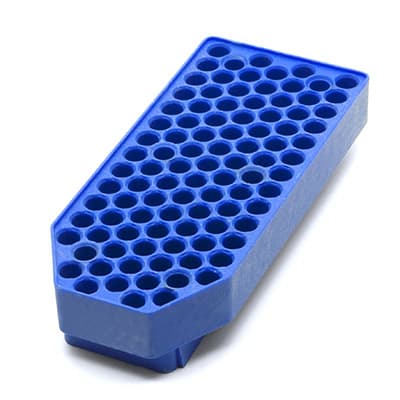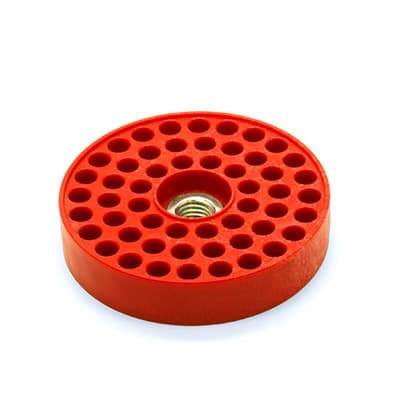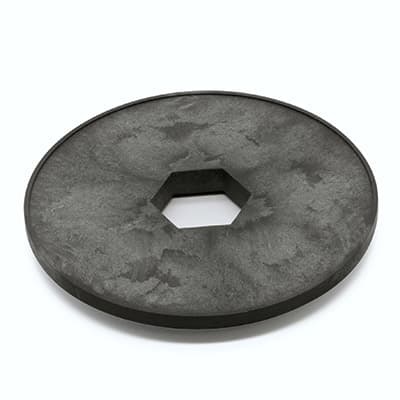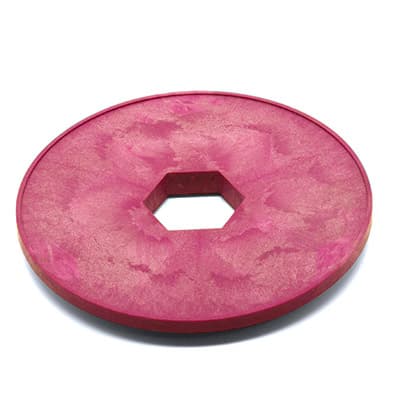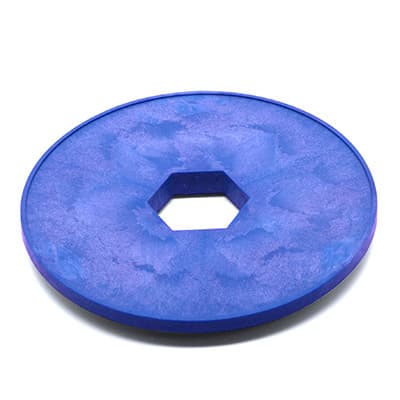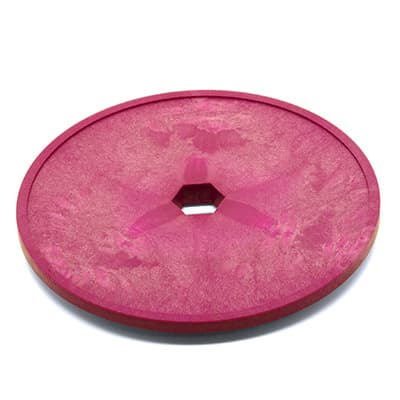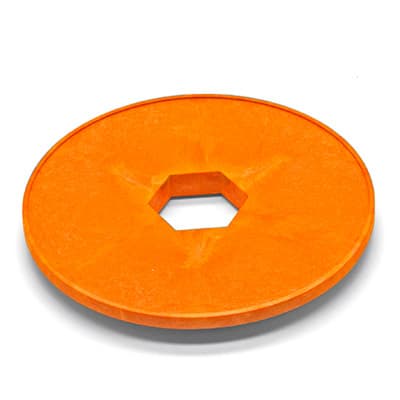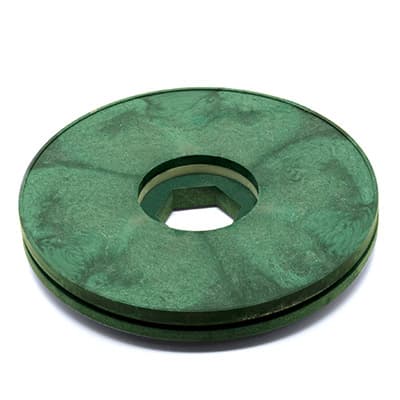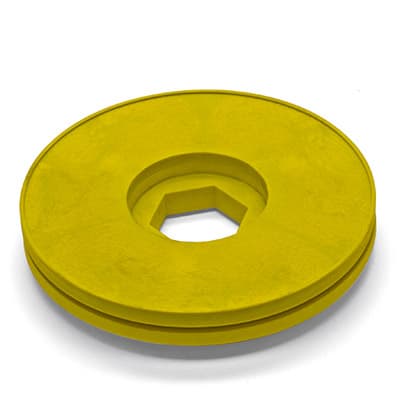 With time and having noted the market's growing demands, we have thought of offering further evolutions to our products.
So, we have started to produce hardened rubber and EPDM dedicated to the individual needs of each support.
We are able to offer highly personalized products in terms of dimension, colour and hardness.
The keyword is "Customization". Years of experience in the technological field and molding precision has enabled us to meet the demands of every individual customer. We are glad to go out of the way to offer you customized and unique products, all for you.