PROTOTYPES OF TRUE RELIABILITY
WE REALIZE PROTOTYPES OF GREAT QUALITY AND WITH SHORT DELIVERY TIMES.
IN THE PLACES WHERE WE DO NOT ARRIVE WITH OUR EQUIPMENT, WE RELY ON EXTERNAL COMPANIES THAT ARE SPECIALIZED IN THIS SECTOR AND WE GUARANTEE THE FINAL RESULT.
PROJECTING
Whatever mould you might need, simple, complex, innovative ... we have always been designing it. Providing a top-quality service, including ASSIEMI and DETAILS, complete functional controls checks, and a carefully studied selection of plastics ideal for each individual component. Inclusive of top-level consulting by Studio Saporiti who are highly specialized in strategic design solutions.
REALIZING MOULDS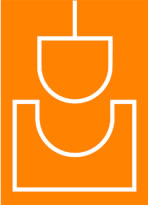 Our flagship is our internal workshop, always being the case for nearly every new mould that we produce annually. Dealing entirely with maintenance, ORDINARY AND EXTRAORDINARY, with unbeatable professionalism. Lastly, should the extraordinary size of a mould requires it, or delivery times dictate, a number of our excellent external suppliers can be relied upon, carefully selected over the years, to ensure the best quality.
PROTOTYPING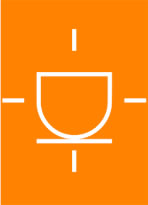 This delicate stage has been outsourced to tried and proven quality professionals for reliability and originality. As they have always been our professional partners and moreover, we always work hand in hand at all stages of any research and development of each prototype, having constant support and careful supervision from the initial tests to the final result.
PRODUCTION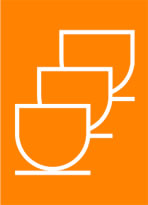 Being the heart and soul of the company, the one thing that gives us joy and pride, because our competitors, in this field, acknowledge our excellence. Each product obviously deserves the most accurate pre-development phases namely: design, prototyping and mould making. Only in this way can we guarantee every small and medium-sized customer excellent product quality, within the correct timescale and at competitive costs. Inclusive of material warehouse management.